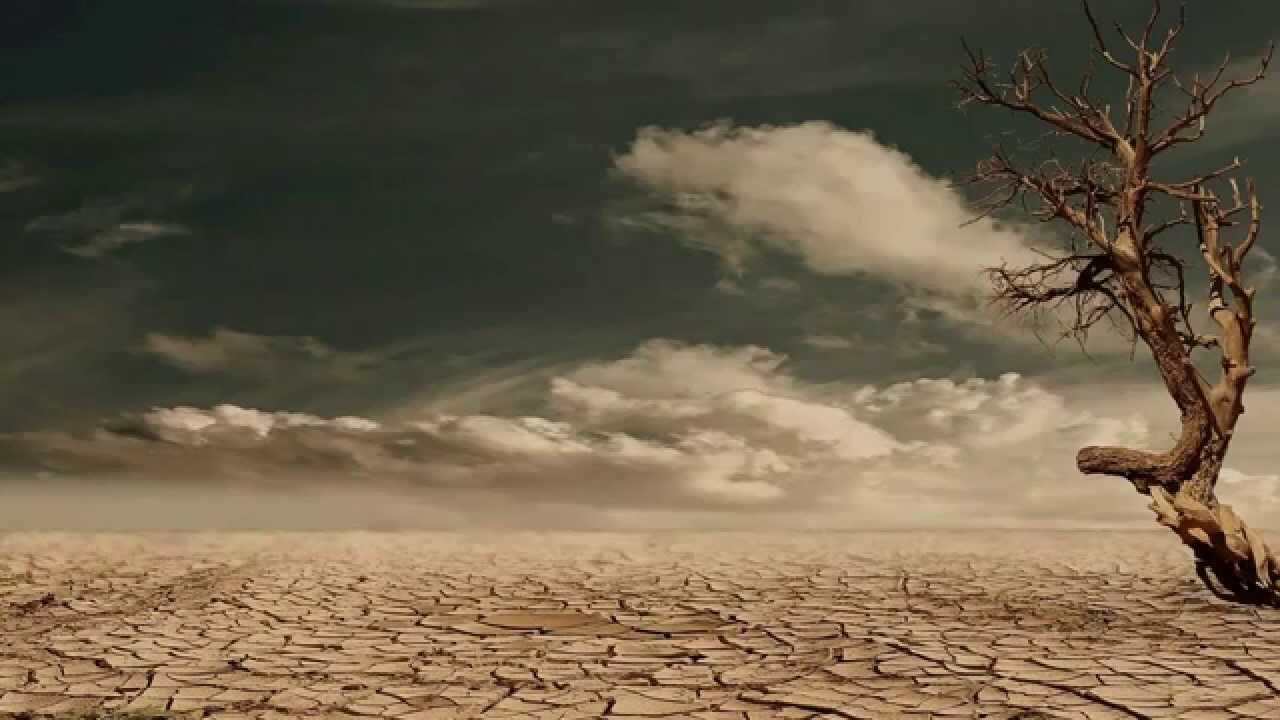 As mentioned on the front page of the shop, I am moving all the stock to a new bigger location. This is something I have been working on since autumn of 2018 so delays and inconsistencies that have happened during all this time will stop once I have finally settled in. Apologies to everyone I have worked with in the last few weeks.
One very important thing is that the new place will also allow me to finally push the worldwide distribution way better than it is now. For a start, the vinyl records (the Rotted LP in primis) that now have an outrageous shipping fee when ordered from overseas will be available in USA and Asia, according to agreements that have already been set. I will also resume trades probably in June, and that means more variety in the shop during the summer.
I will also look for an alternative for shipping, let's see if I can find some better deal in order to make ordering faster, more streamlined and possibly cheaper.